Bridal Edit
From the ages of Ancient Civilisations, Bridal jewels have been treasured as adornments, investments and storied heirlooms. A precious time to be in your every moment. A new path, uniting two souls in togetherness to build a dream together. Our bridal edit is created to help you find jewels that you fall in love with and will treasure as keepsakes symbolising this new beginning.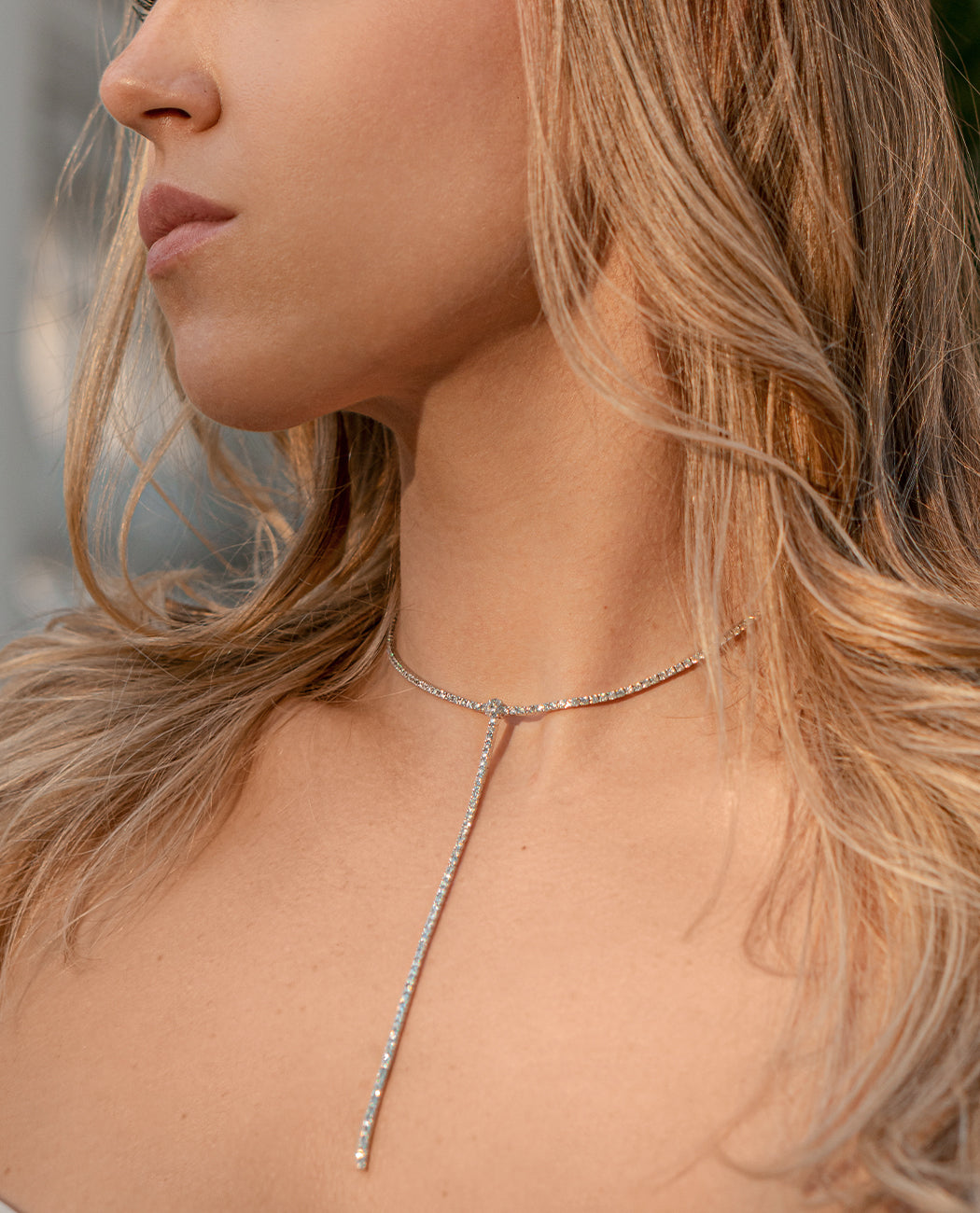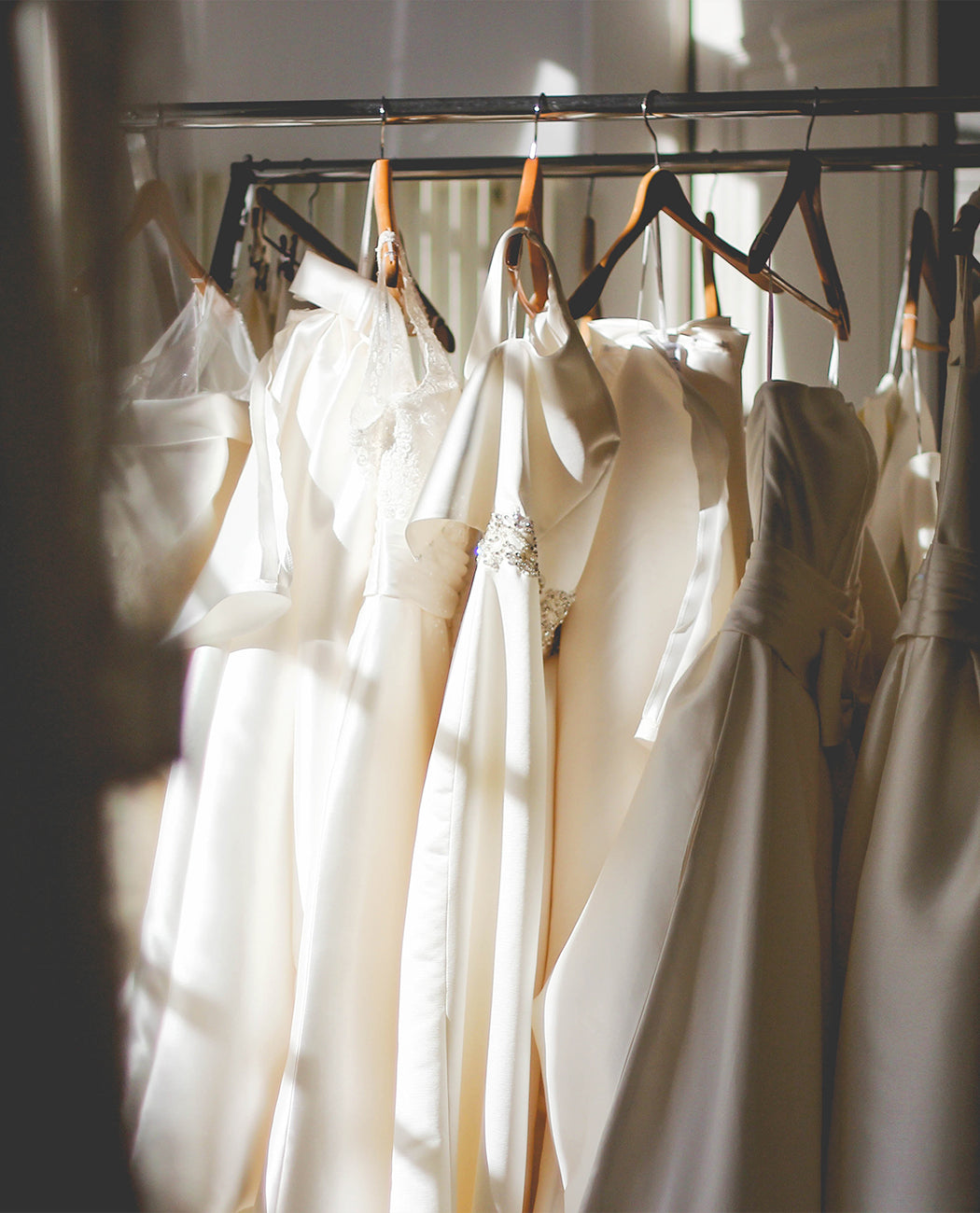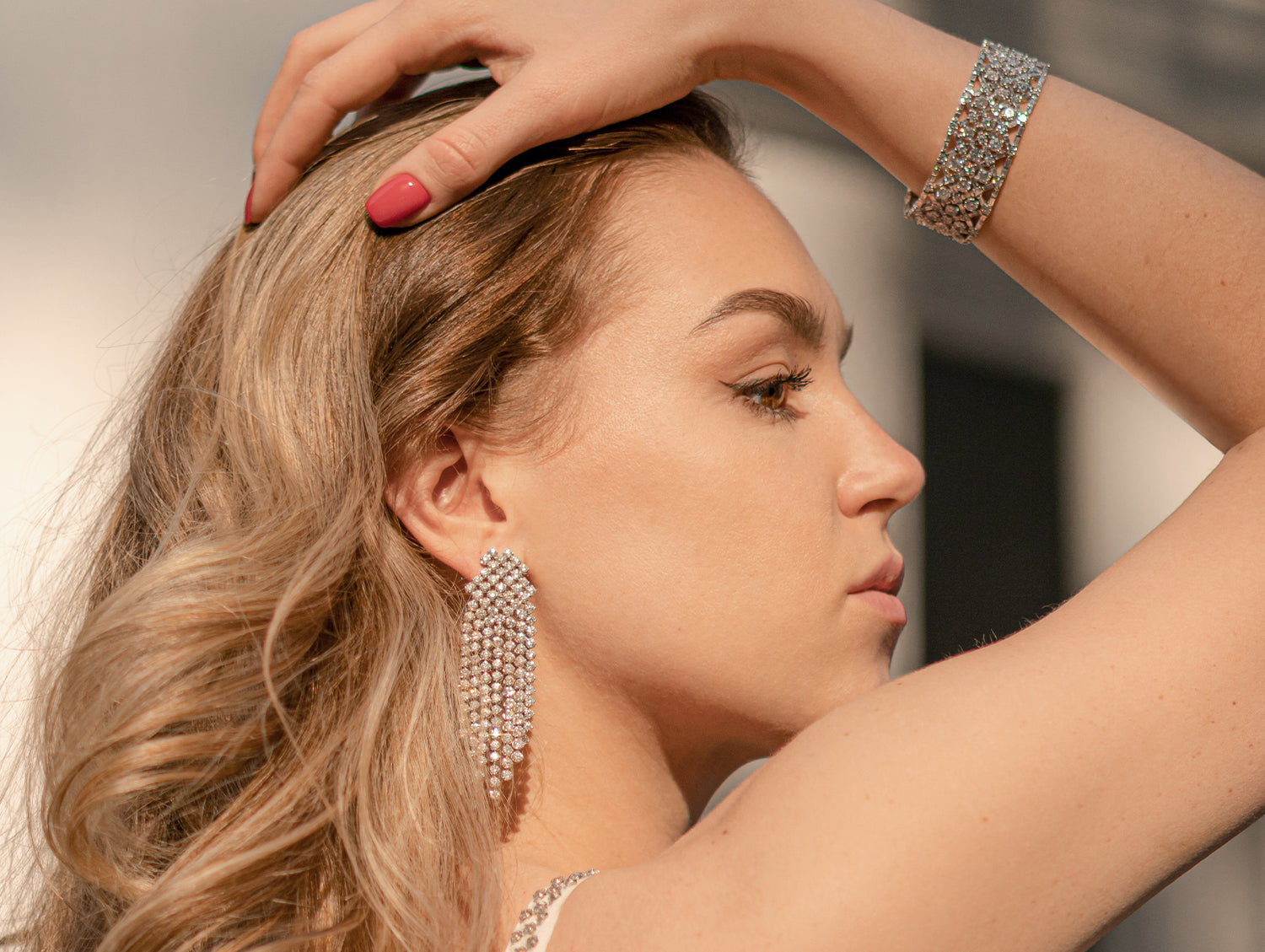 Timeless Bridal Edit
Jewels inspired by classics throughout time and yet distinguished for your personalised bridal style.
Contemporary Bridal Edit
Every bride has her own special love story and unique style. We have selected some of our favourite contemporary pieces for the a la moda bride.

"Let there be spaces in your togetherness, And let the winds of the heavens dance between you. Love one another but make not a bond of love: Let it rather be a moving sea between the shores of your souls"
Kahlil Gibran