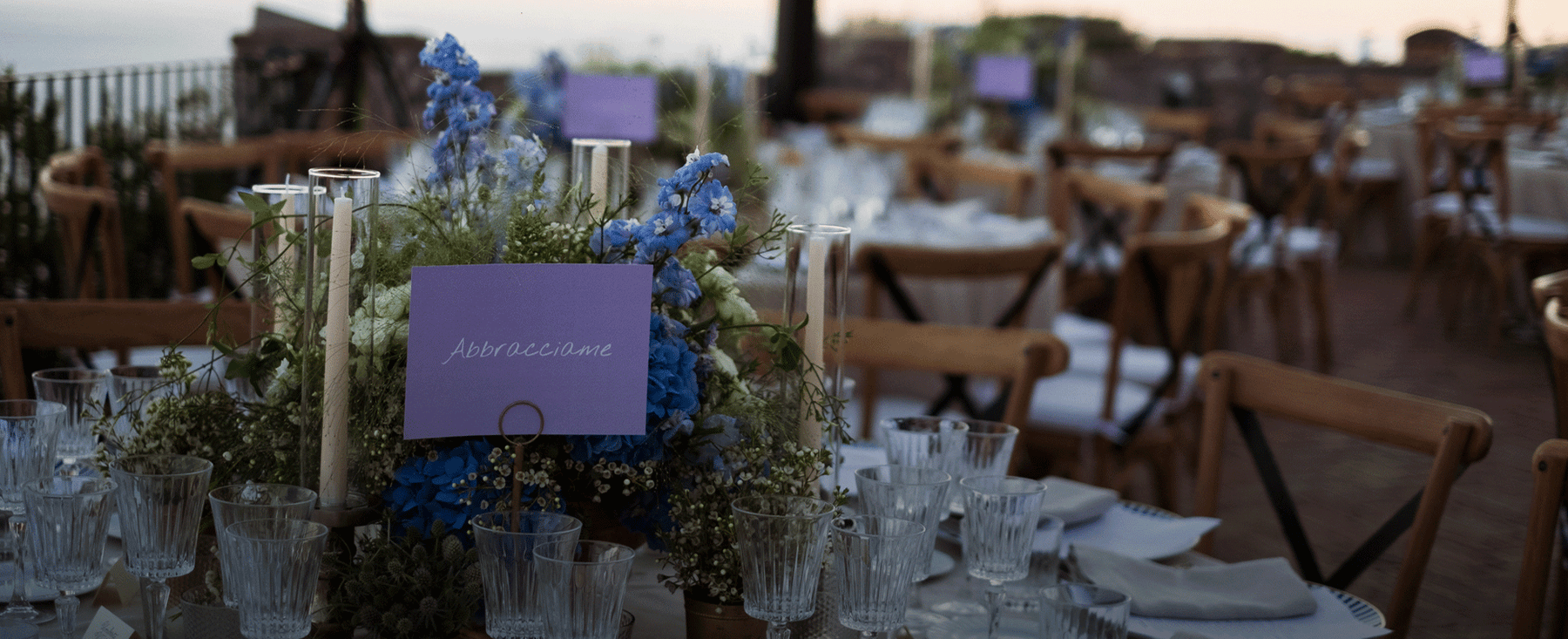 Ortaea's inspirations are steeped in nature and she lends her textures and forms to our bejewelled creation. Many pieces are storied in the magical abundance and interconnectivity of nature and ecosystems and we pay tribute to Mother Nature.
Sustainability can take so many shapes and we each find our own purpose. I grew up in Kenya with a father who was passionate about nature and conservation and tree planting was an important part of him. He knew every species and what it could contribute to its surrounding. When he spoke it evoked a sense of wonder and curiosity in me.
Trees are the planets biggest plants, providing oxygen, storing carbon, preserve soil, provide home to birds, insects and bee hives and give life to wildlife. As serendipity would have it, we were looking for a tree planting project and we arrived at the Mangrove Project, spearheaded by Bigship and supported by many including My Green Story and The Sandy Vohra Foundation. Mangroves contribute 7 times carbon sequestration and storage compared to terrestrial forest. The goal of the project is to plant 1.5 million trees in collaboration with local community groups within each remote site.
It involves reforestation as a pillar of environmental and biodiversity conservation. Seedlings are showing great health and a very high survival rate.
The project encompasses community provision of livelihoods which helps to reduce degradation, deforestation and illegal logging.
The structure takes a completely integrated approach with bee keeping and material recycling on site as a material recovery centre collects and recycles waste and collected plastics are reused as potting materials for mangrove seedlings or supplied to manufacturing companies as raw material.
Our tree planting initiative began in March 2020 with an initial commitment to plant 1000 trees and thereafter to plant a tree for every GBP 100 spent by a client on our soon to be launched transactional website.
We are inspirited by being a part of something that is connected to a far greater whole and this is a beginning of much more to come.